We know you work hard for your money and your home is one of the most important purchases you can make. At Brock Builders, Inc., it's our goal to provide you with your best quality home for the greatest value.
With over 18 years in the industry, Brock Builders has a reputation as one of the foremost qualified contractors in the Asheville area. There with you every step of the way, we have perfected both the broad and fine strokes of home building and renovation. We are able to handle everything from complicated foundation issues to decorative accents and painting.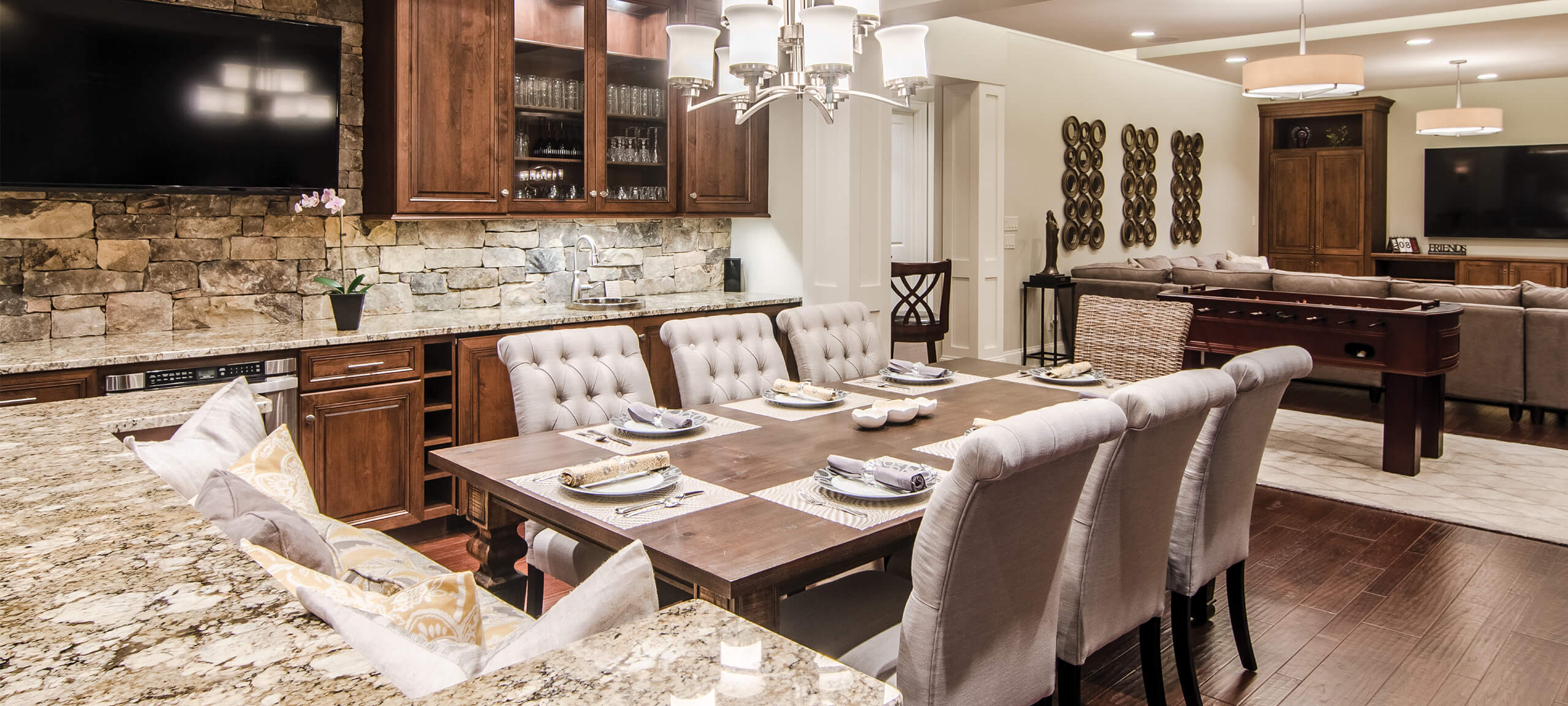 Whether we're renovating a single room or building an Asheville custom home from the ground up, Brock Builders is committed to providing our clients with precise attention to detail and personalized service. We pride ourselves on delivering a high quality product while ensuring a satisfying experience from start to finish. We strive to maintain thorough, open lines of communication and to meet or exceed your budgeting and deadline goals – helping you feel at ease during the whole construction process.
We work hard to ensure you'll take delight in your completed home or renovation for years to come.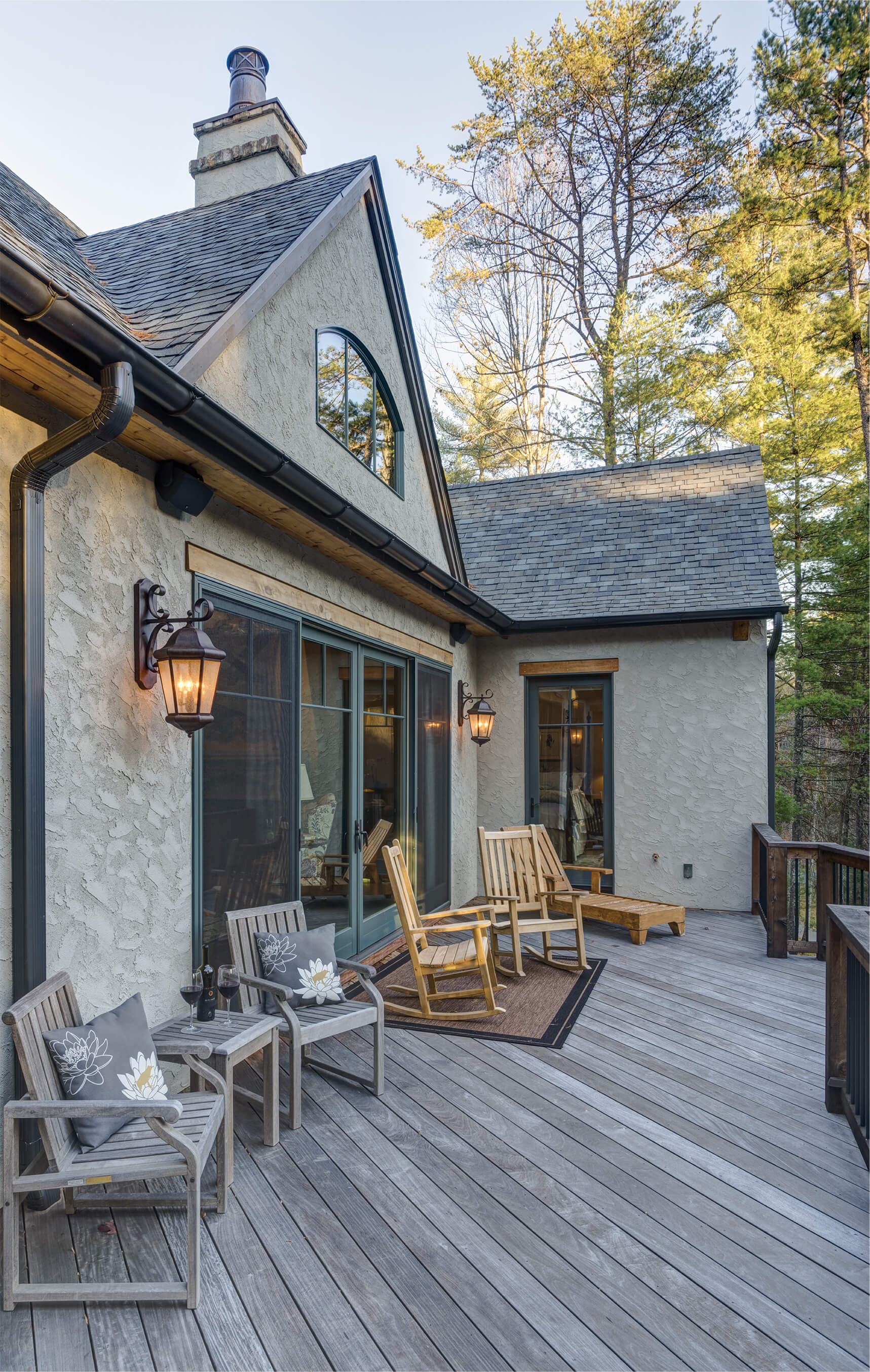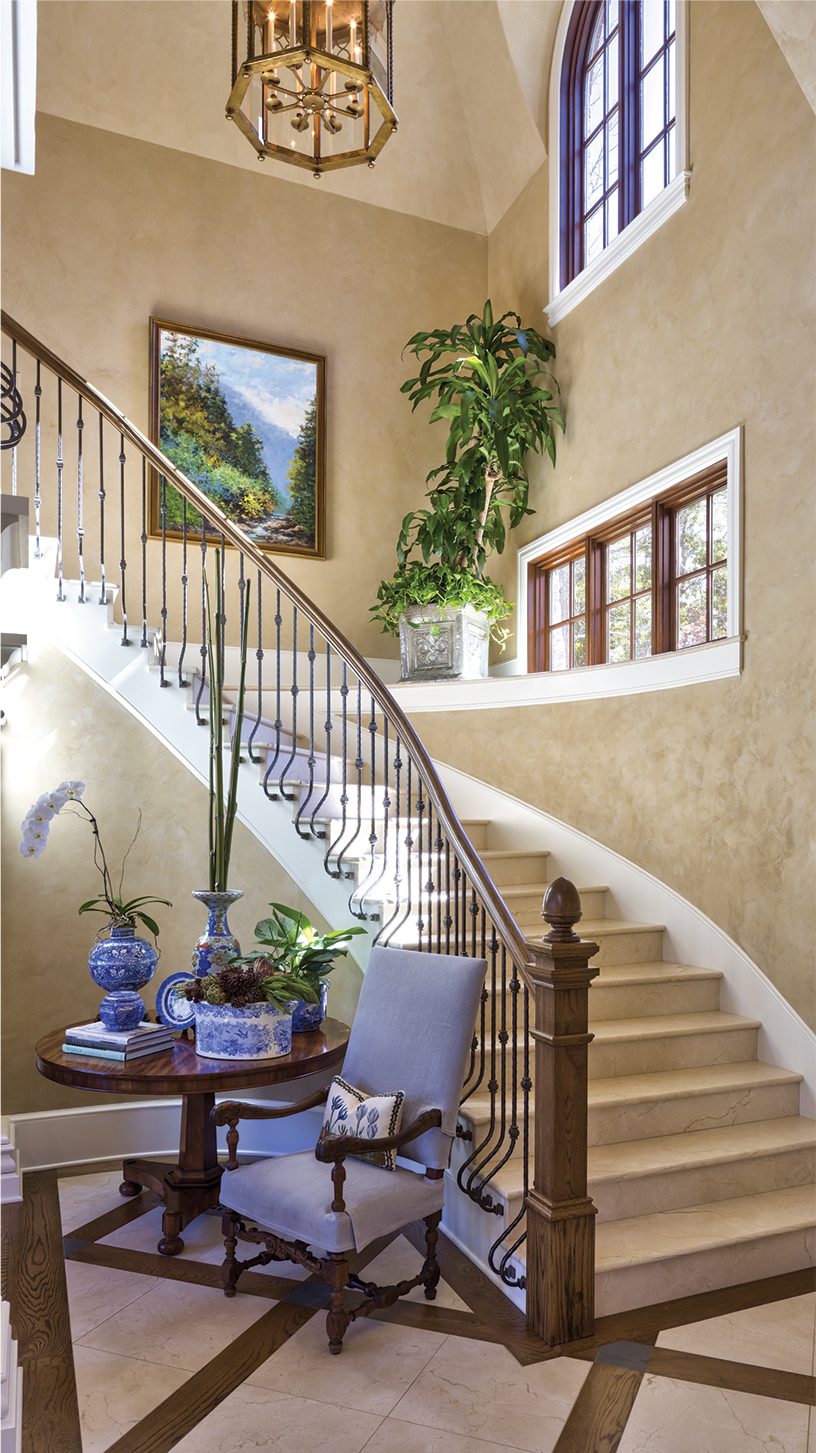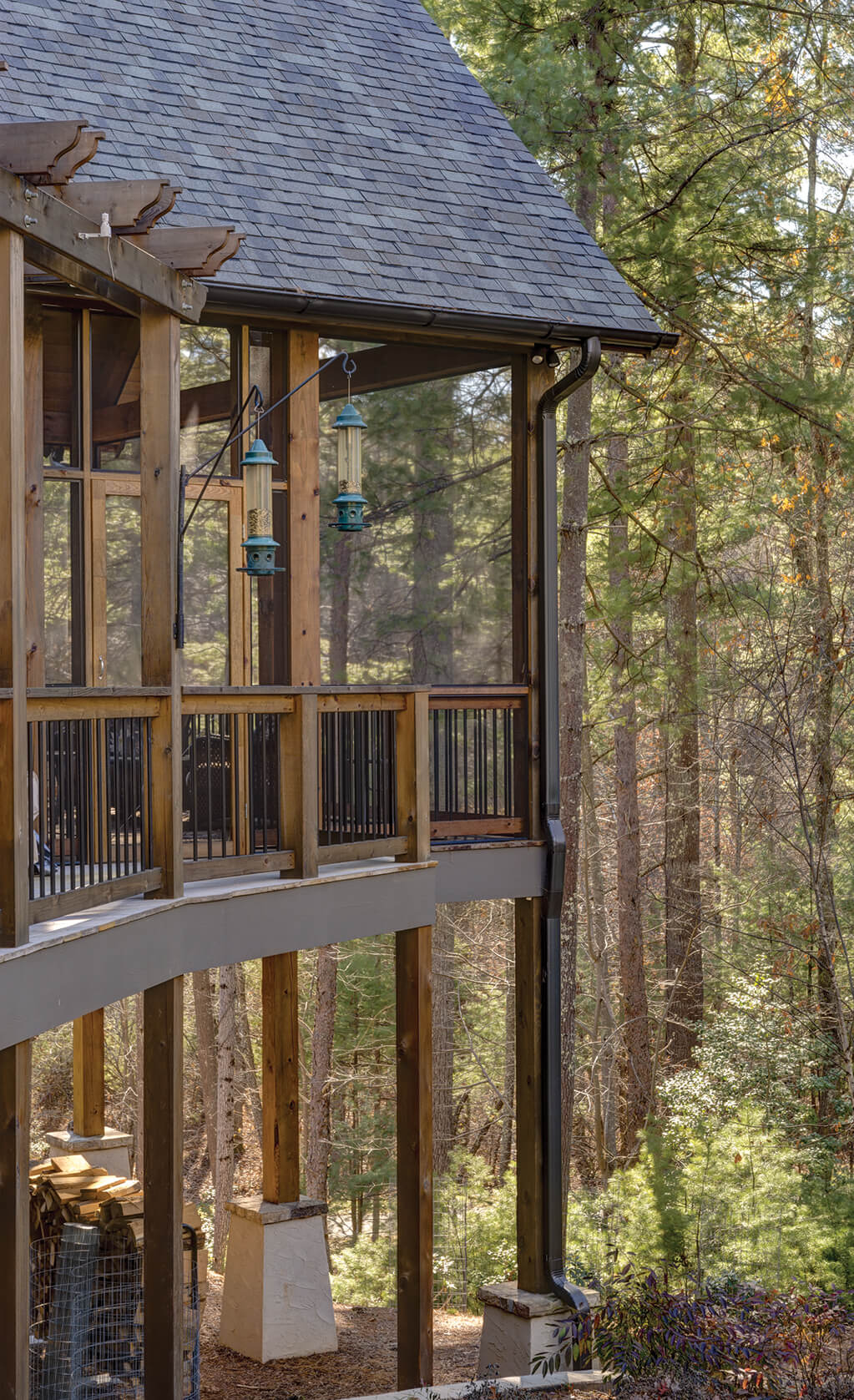 CUSTOM HOME
Building
Brock Builders has excelled in the construction of custom, luxury, and green homes throughout Western North Carolina for years. Seeing our clients' satisfaction and excitement throughout the process is why we do what we do. With a custom-built home, your family is able to have a space specifically catered to your unique needs and desires. We incorporate your style preferences, floor plan needs, and various innovative details to ensure the delivery of your dream home.
HOME
Renovations
Not everyone has the need or desire to build a brand new home. Western North Carolina is already home to some of the most beautiful older homes in the country. A renovation can help maintain the charm and character of your home while increasing its livability, energy efficiency, and square footage. With Brock Builders, we can turn your existing home into your dream home while working within your space and budget.
Brock Builders has consistently proven their commitment to quality and attention to detail through superior craftsmanship and spot-on budgeting. That combined with their focus on building strong relationships with the client and working as a solid team with the architect puts them at the top of my list for builders I recommend.
ARCHITECT AIA