ABOUT BROCK BUILDERS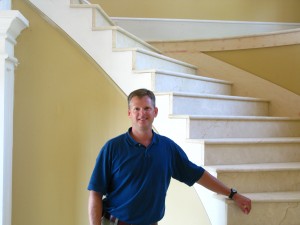 Chris Brock - President, Brock Builders, Inc.
"The distinctive custom homes we build are the result of constant collaboration and communication between the architect, the homeowners, and Brock Builders."
Chris Brock, President
WITH YOU ALL THE WAY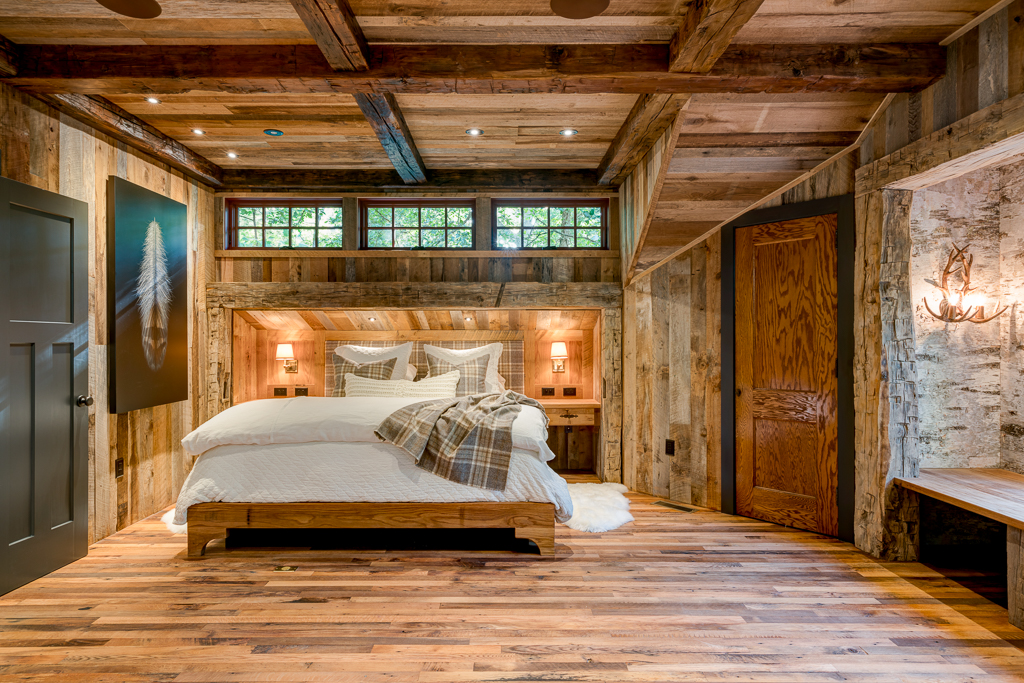 We are committed to a building experience that is as satisfying as the final result of a high-quality custom home. When we are involved at the beginning we can work with the homeowners and architect to design a house that works in construction as well as it does on paper. Brock Builders can manage your entire project from a complex foundation on a challenging site to paint color, lighting and fixture selection. We are with you and your architect through every phase of construction. If you don't have an architect already, we can recommend one that is well-suited for your project.
THE PROCESS IS IMPORTANT
In addition to being an experienced custom home builder and an NC Accredited Master Builder, company founder Chris Brock was also formerly a licensed CPA (Certified Public Accountant). That background is a real asset in the budgeting and management of building your home. Once a final budget is agreed upon, we use the industry standard AIA (American Institute of Architects) contract, complete with delivery dates and other essential details.
We schedule regular meetings to minimize surprises and ensure your project stays on budget. Wherever possible we work to save money for our clients without sacrificing quality or the schedule. In addition to in person meetings we use a private on-line project journal with photos of your home under construction, updates and other information to keep you completely informed and up to date.
WHAT WE DO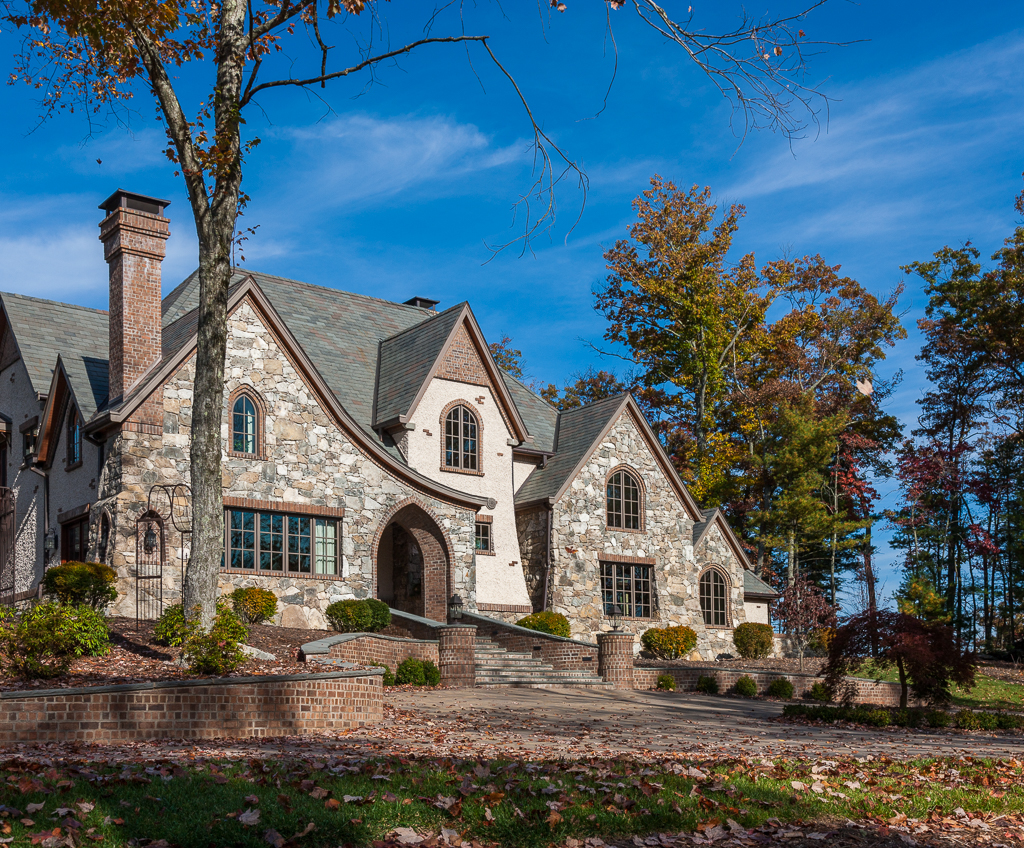 We do construction for custom homes and home renovations. The size of the project does not matter to Brock Builders. Whether your project is a modest kitchen remodel, or a high end custom home with sophisticated lighting, audio and alarm systems, highly detailed interiors with custom trim and cabinetry, and exteriors with premium materials and architectural elements, we will ensure that is it done with a high level of quality.
We know what it takes to build custom homes in western North Carolina. Challenging sites and complex foundations in the mountains of Western North Carolina have become a specialty for us. Rest assured if a home can be built on your site, we have the experience and expertise to build it right, build it to last.
Contact us to discuss building your home.